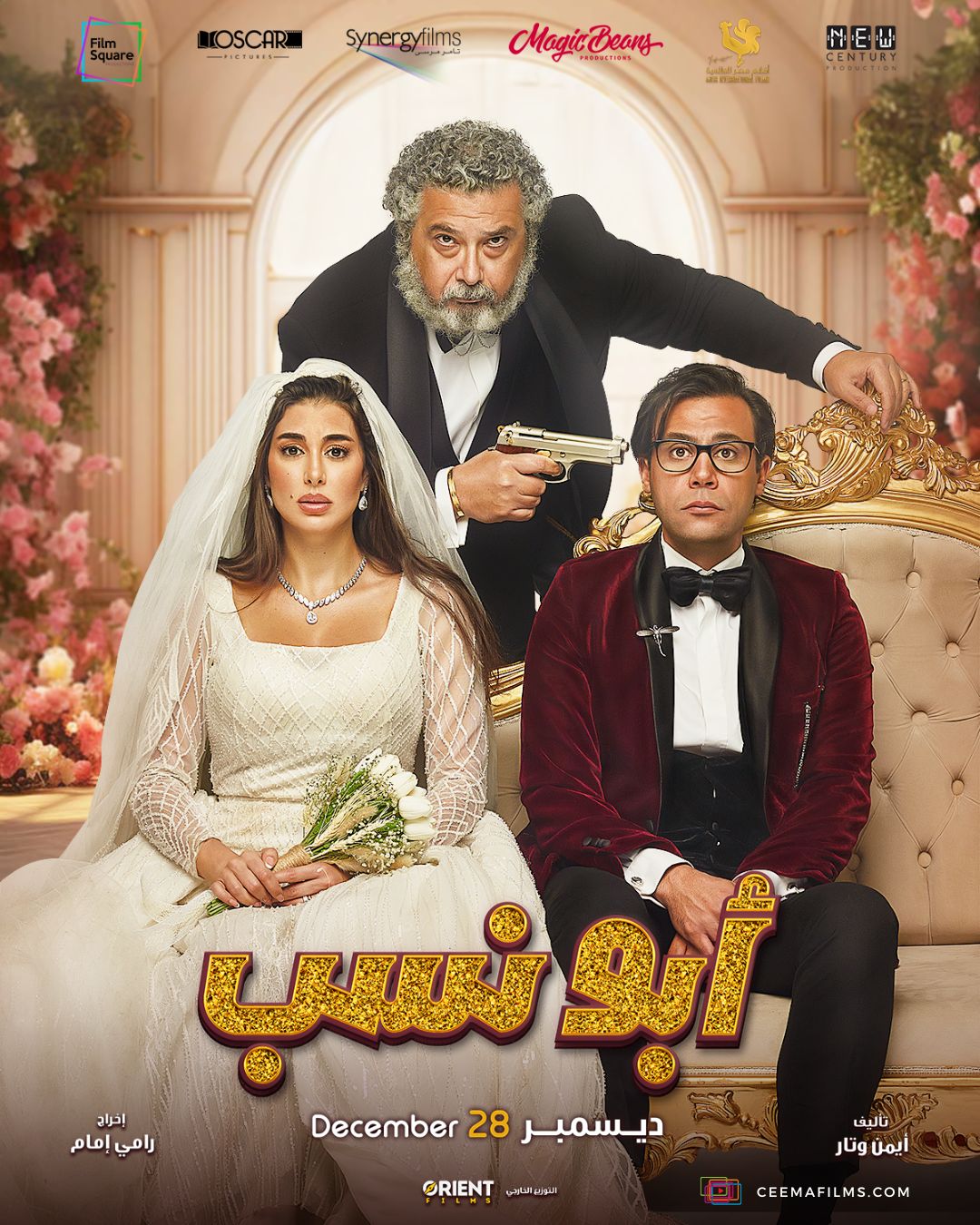 Abo Nassab
Coming soon early JAN
فيلم ابو نسب في بولندا
سوف يتم الاعلان عن أماكن العرض هنا قريبا 
يمكنك الاشتراك معنا عن طريق الايميل او الواتساب وسوف يصلك رسالة تنبيه عند فتح التذاكر

Never Miss A Movie!
اشترك معنا ليصلك رسالة تنبيه عند فتح بيع التذاكر و لعروض أفلام جديدة
انضم الى مجوعتنا على واتساب ليصلك تحديثات عن الافلام فور طرحها
لن يكون هناك ازعاج، نحن فقط يمكننا النشر على المجموعة
Stay up to date and join our Whatsapp group.
NO disturbance, only WE can post.